Your connection to
international Projects
and internships
Picaflor International is an independent organization with a network in South America. We offer both expedition trips and internships. We do this in cooperation with the school and their students in The Netherlands.

expeditiontrips
Does your school want to make a difference in a developing country?
Expand the world perspective of students and teachers and bring the two together with an expedition trip!

Internships abroad
Are you looking for a meaningful internship in South America? We offer mediation and guidance at appealing places at local organizations!

Advice
How do you shape internationalization as an educational institution?
Picaflor International offers advice on how to embed your policies / curriculum and the link with world citizenship.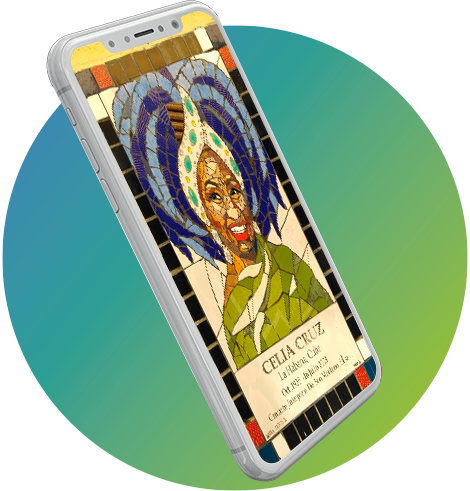 Expand your worldview
From experience we know: Nothing is more exhilarating than an overseas experience! Being able to make an impact outside of your own environment shapes you. You'll learn how to handle change, think creatively, look critically, and show initiative. That's the greatest gift you can give yourself.

Local projects
Our work is focused on making a positive contribution in a developing country. That is why we cooperate with local partners in South America which are focused on supporting vulnerable populations.

Cooperation
Picaflor cooperates with schools in The Netherlands and projects abroad. Together we match student experience, the curriculum of the school and the contribution for the local international project.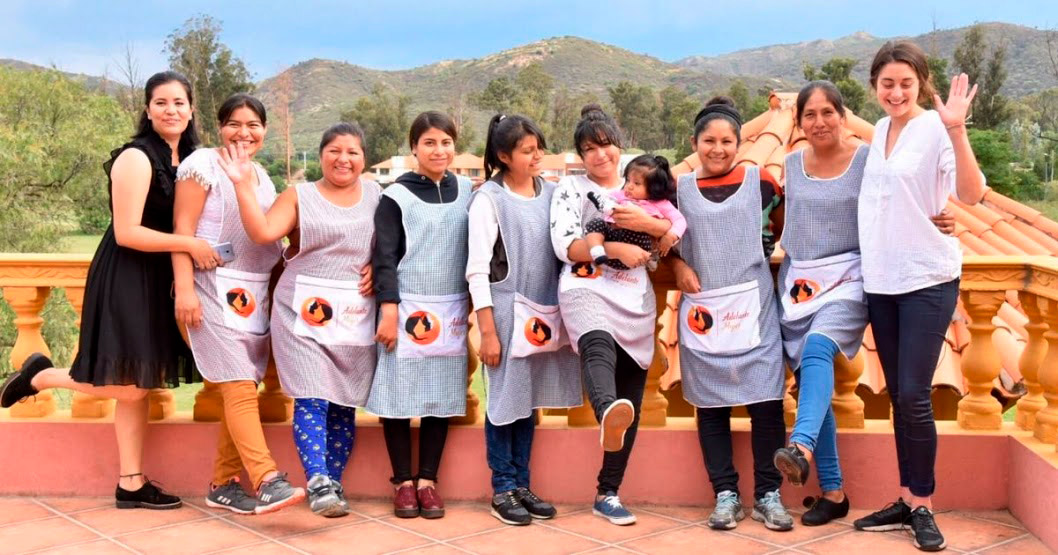 Wat een leuke review over de expeditiereis naar bolivia!
Do you work at a school that is ready to expand their view on the world? Picaflor international will gladly contribute ideas! 
Feel free to contact us via the contact form or directly call 06 543 43 926.